Mapping Softwares For Handheld GPS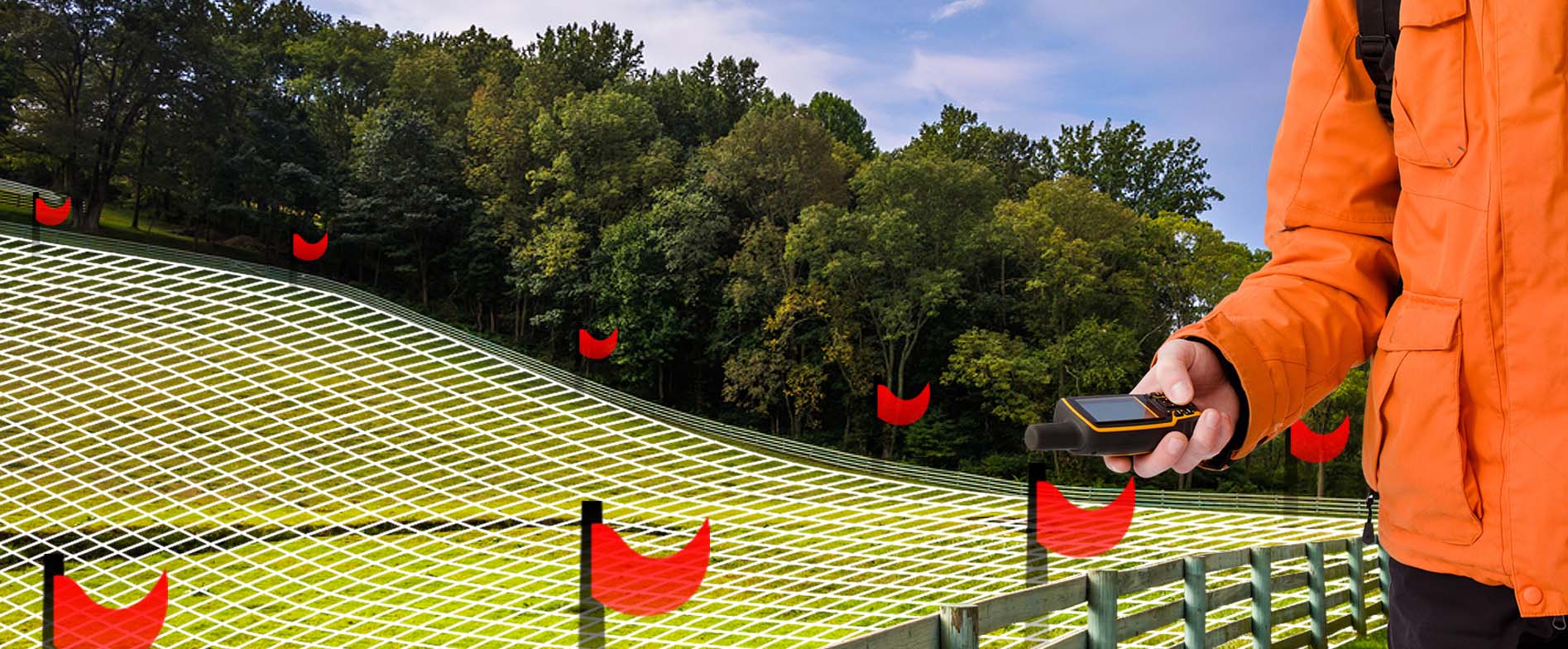 GPS TrackMaker® Free - Version 13.9.608
GPS TrackMaker® is a full-featured free program for GPS devices! You can use the Real-Time Navigation routine to go out with a GPS connected to a portable computer, knowing where is your location on the map.
GPS TRACKMAKER PRO® - VERSION 4.9.609
If you use your GPS professionally, certainly you need GTM PRO®. The professional version of GPS TrackMaker® is for those users that need area calculation, data transfer to Microsoft Excel®, import and export to AutoCad® and ArcView®, and other advanced functions.

Warning: Due to the air embargo caused by COVID19, international sales are suspended.