GPS TRACKMAKER® PRO 5.1 FOR WINDOWS
Geographic Information Made Easy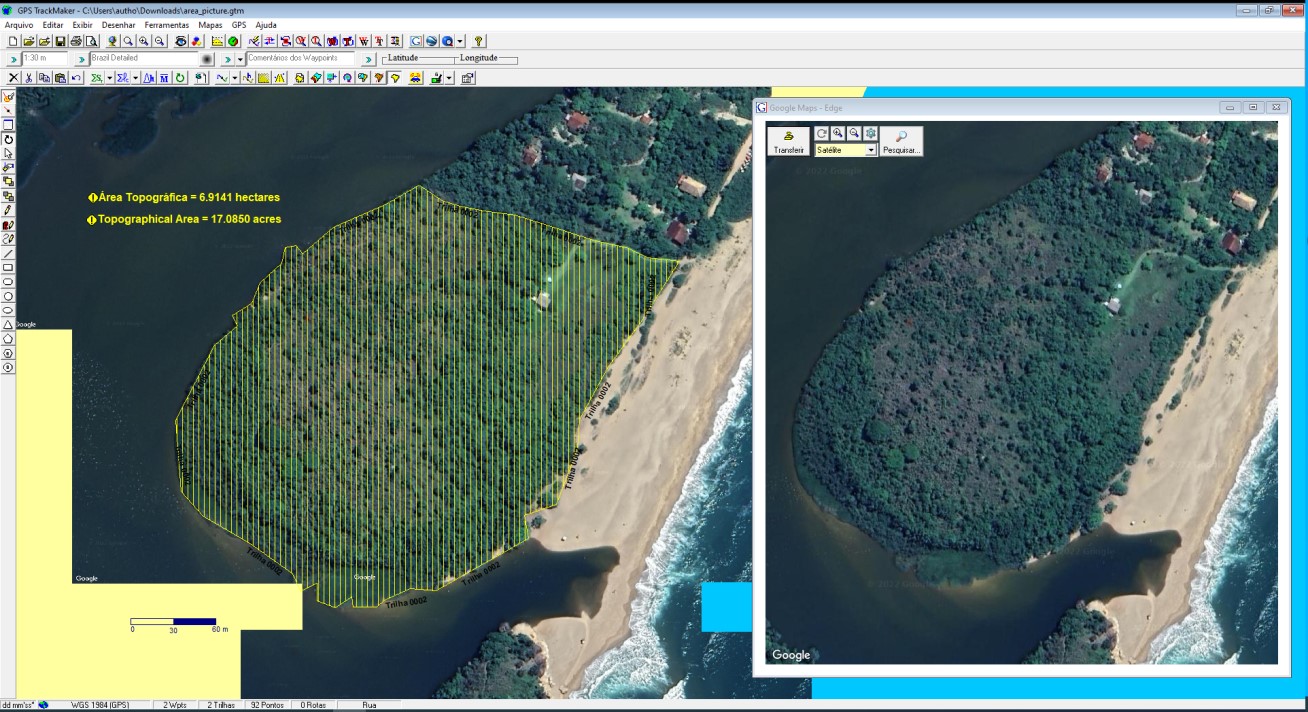 Capture satellite images and create perfect georeferenced mosaics for offline use.


Download millions of royalty-free editable vector maps of the entire world from our servers, provided by OpenStreetMap.

No more GIS complexity, with difficult geodetic definitions.

Use the program like Microsoft Paint to create high definition georeferenced vector maps over satellite images.

All very easy and quick to use.


Calculate areas, distances and export data to AutoCad®, ArcView®, QGIS, Excel® and others.


Compatible with Windows 10 and 11.

For whom the software is suitable:
Farmers

Agronomists

Realtors

Mining Professionals

Surveying Professional

Geology Professionals

Geography Professionals

Professionals who use geographic data
Buy and Start Using Now

The first project you do using GPS TrackMaker® will surely pay for more than 10 years of subscription to the program. What are you waiting for?
What GPS TRACKMAKER® PRO offers to you?
All mapping tools in one software, including advanced GIS tools. Click the button below to see all features.
Resources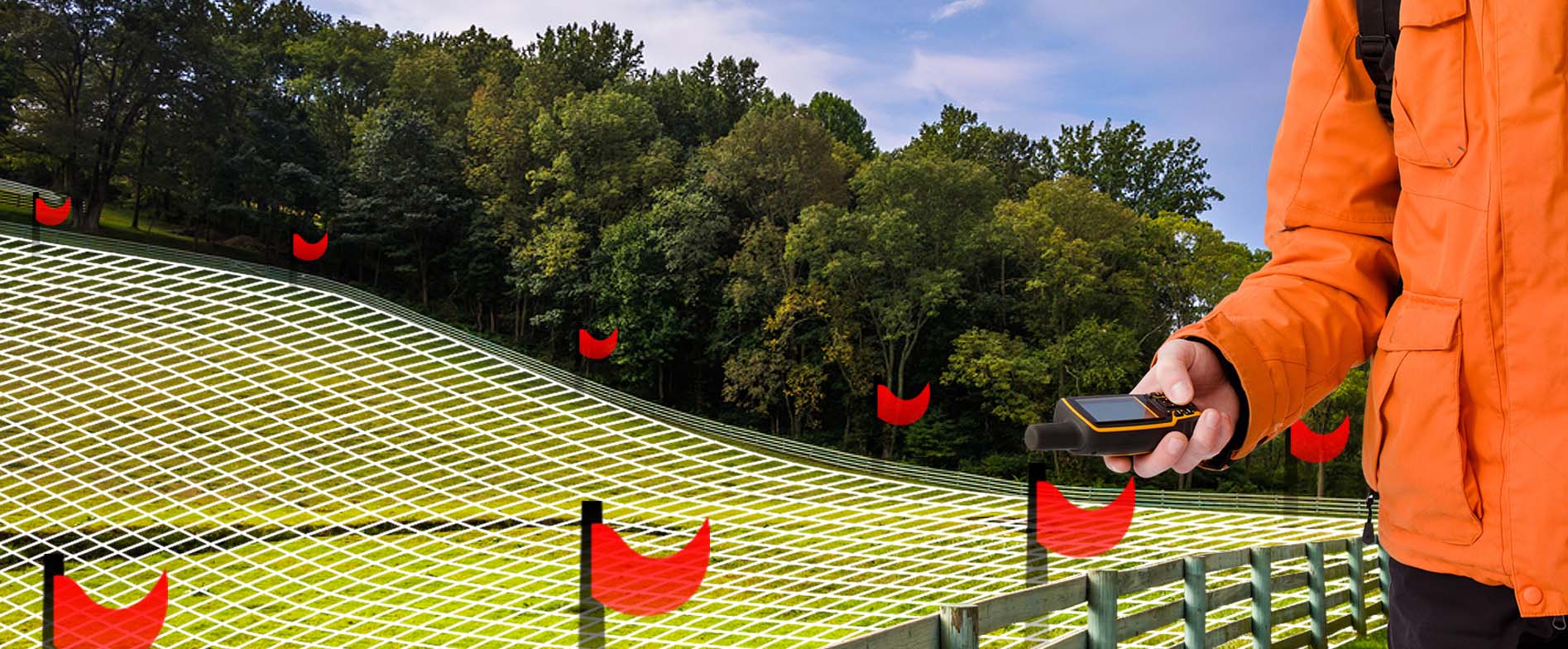 Not sure if GPS TRACKMAKER® PRO is for you?
Try our popular GPS TrackMaker® Free which has some features of the professional version. Once you become familiar with the software, upgrade to the PRO version.
GPS TrackMaker® Free